Sisters and mediums Linda West and Jolene Paterson combine their ability to connect people with loved ones who have crossed over.
Love never dies.
We believe that we are all creative beings and DESIGN our reality by our thoughts and feelings. We are masters of our own destiny.
Our mission is to impart this information and guidance to as many people as we can as a way of empowering them to improve and enhance their life.
We are available for private readings, group readings and seminars.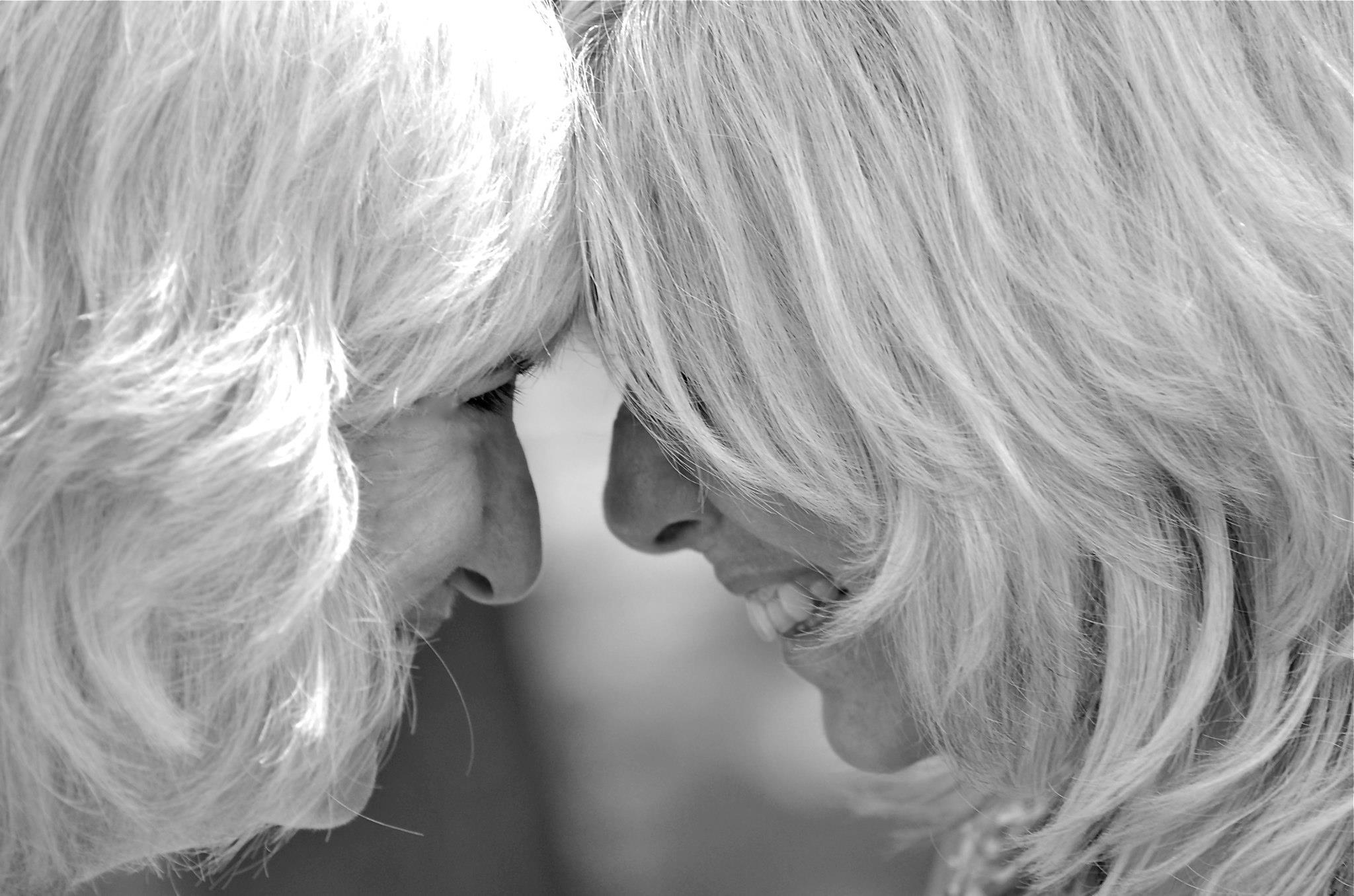 Everyone Loves The Psychic Sisters
"My daughters and I went home and messaged my sisters about what we heard. I learned that my father's passing was actually cardiac infarction, which is the explosion in the chest you mentioned. There were other connections made as well. Thank you for a nice night on what would have been my mom's 83rd birthday."
Mary B.
"Thank you both for a wonderful evening filled with love, laughs and tears…good tears! Your amazing ability to bring people together astounds me. You both are blessed. Love to you both and thank you!"
Deborah M. and Friends
"Thank you so very much for a phenomenal afternoon today! I was moved and comforted beyond words! Hope to see you again very soon!"
Kathy S.
Holidays are stressful. No matter which holiday you celebrate there is so much to think about, so much to plan, so much to do…..it can ...